A Lighter, More Freeing Life In 4 Simple Steps.
1.
Schedule Your Free Consultation
2.
Book Your First Session
3.
Create A Plan For Change
4.
Start Living your best life!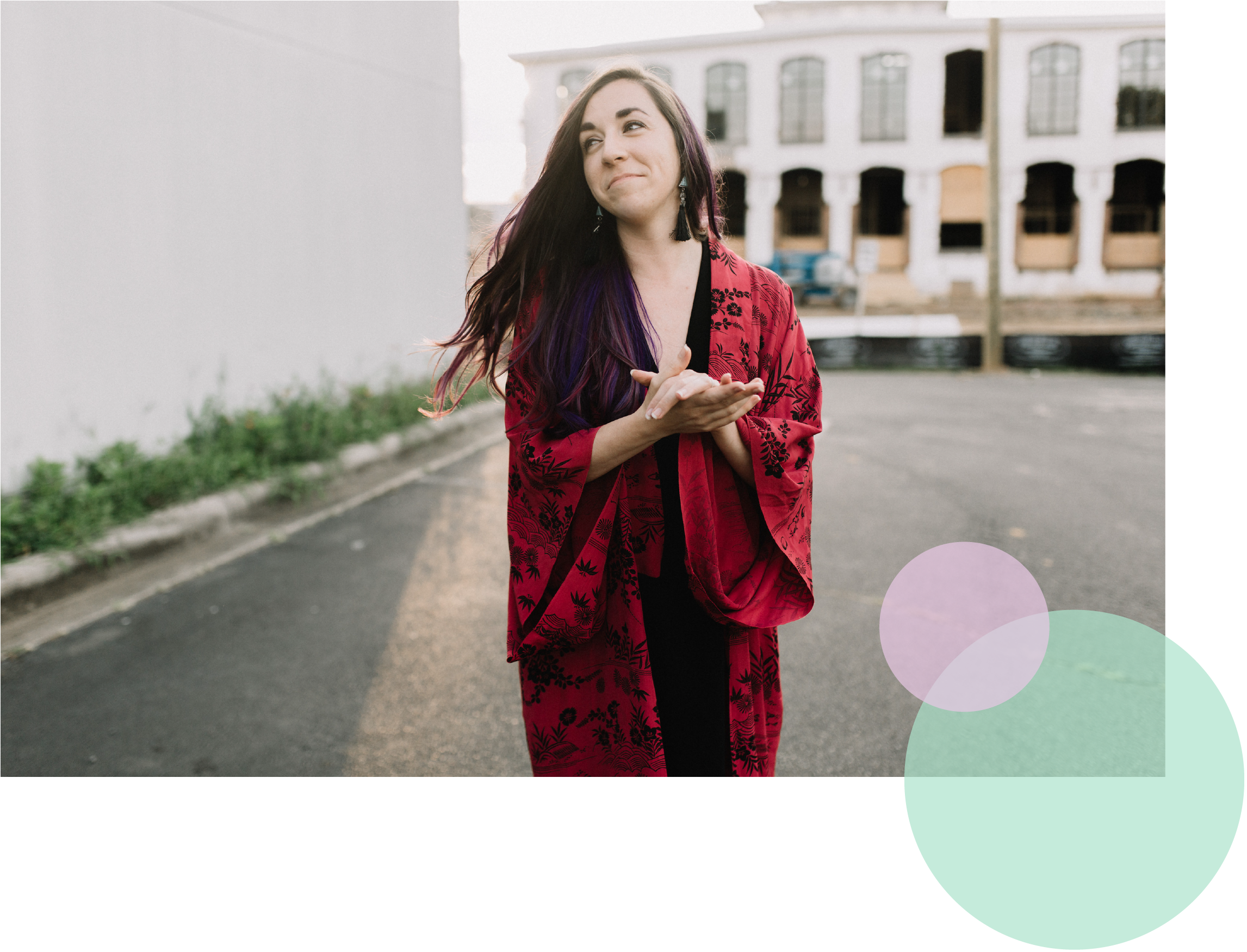 Check out the Super-Simple 4-Step Process of working with us and get started on your journey to living your best life today!
We can't wait to see all that you can do once you start eliminating the distractions holding you back from the life you want!
Tired of being crushed by debt? Stressed & anxious over all of the stuff in your home and on your To-Do list? Wish you had More time for the people and things you Love?
You've Come To The Right Place.
WE HELP YOU DECLUTTER YOUR HOME, BUDGET AND MIND - SO THAT YOU CAN LIVE YOUR BEST LIFE!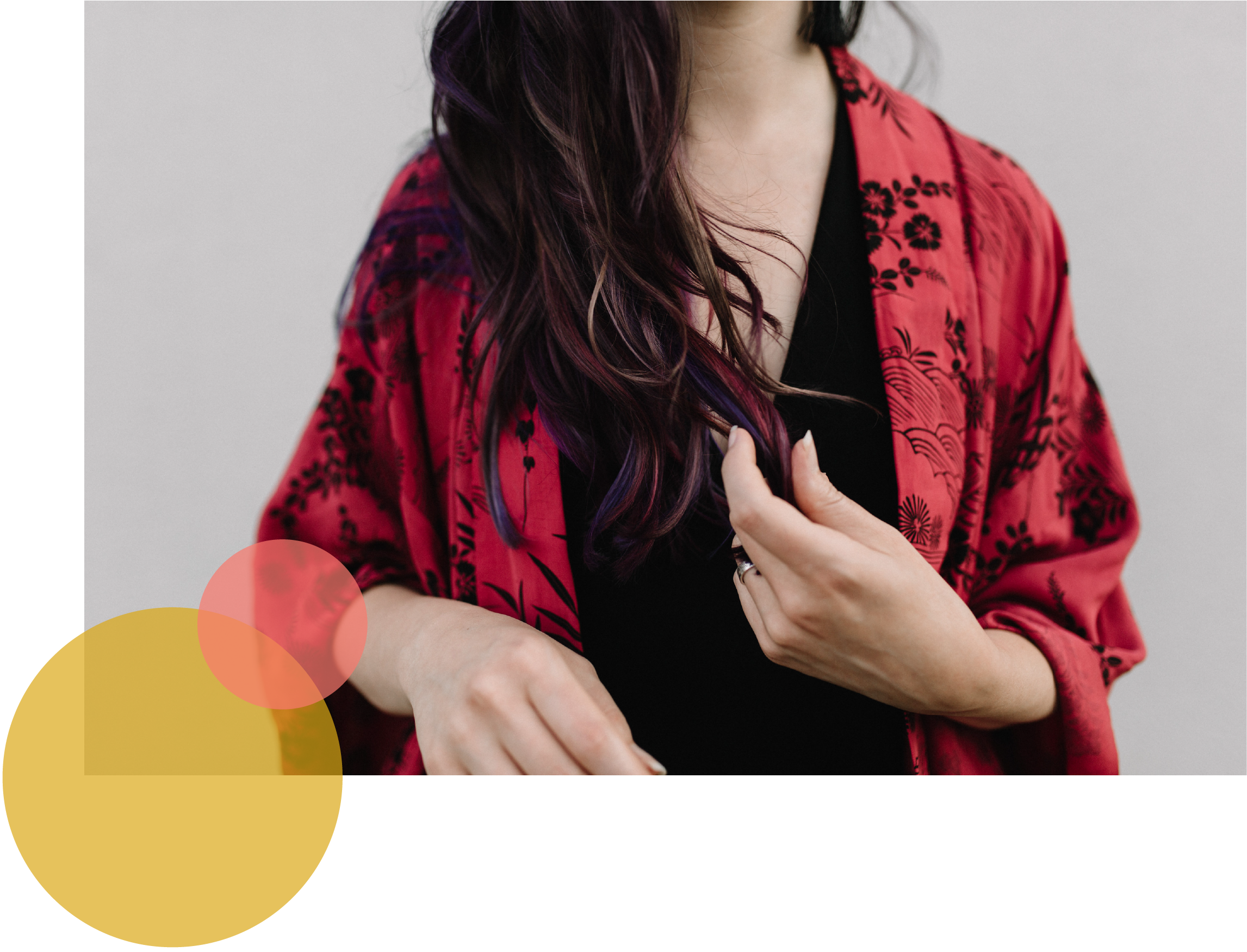 We'll teach you how to Simplify each area of your life & home so you can have less stress, save more money & live your best life!
We offer Decluttering, Budgeting, Minimalism Mentoring, Zero-Waste Consulting Services & More!
Whether You Dream Of Making An Impact In This World Or Just Want Your Weekends Back...
We'll teach you how to get rid of distractions so you can live your best life!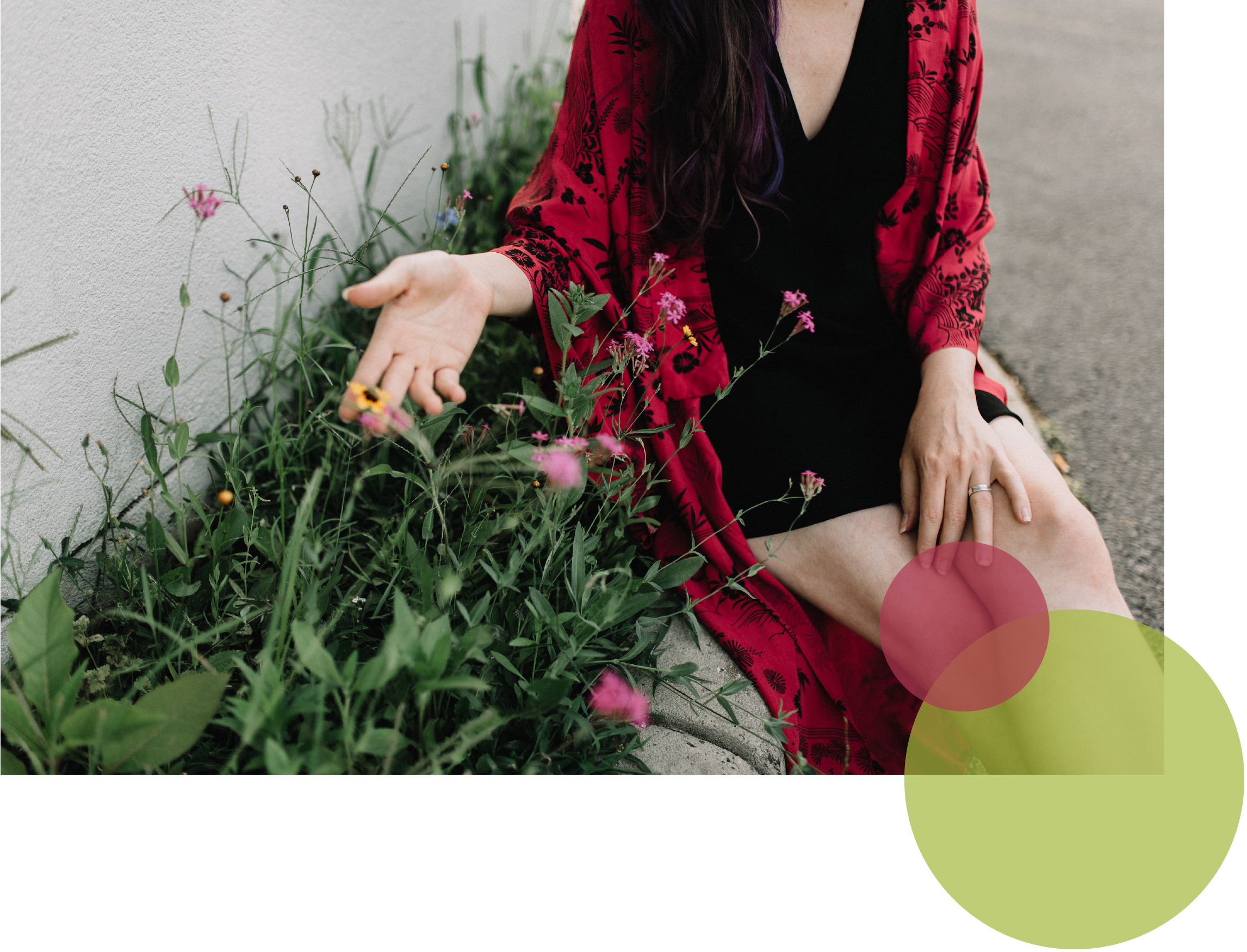 Get a head start on living your best life with our Free 5-Day Course, Making Minimalism Your Own!
You'll receive a workbook and daily emails with exercises that will help you define what kind of life you want to live.
How Do You Live Your Best Life? By Becoming Self-Aware, Simplifying & Being Intentional. We'll Teach You How!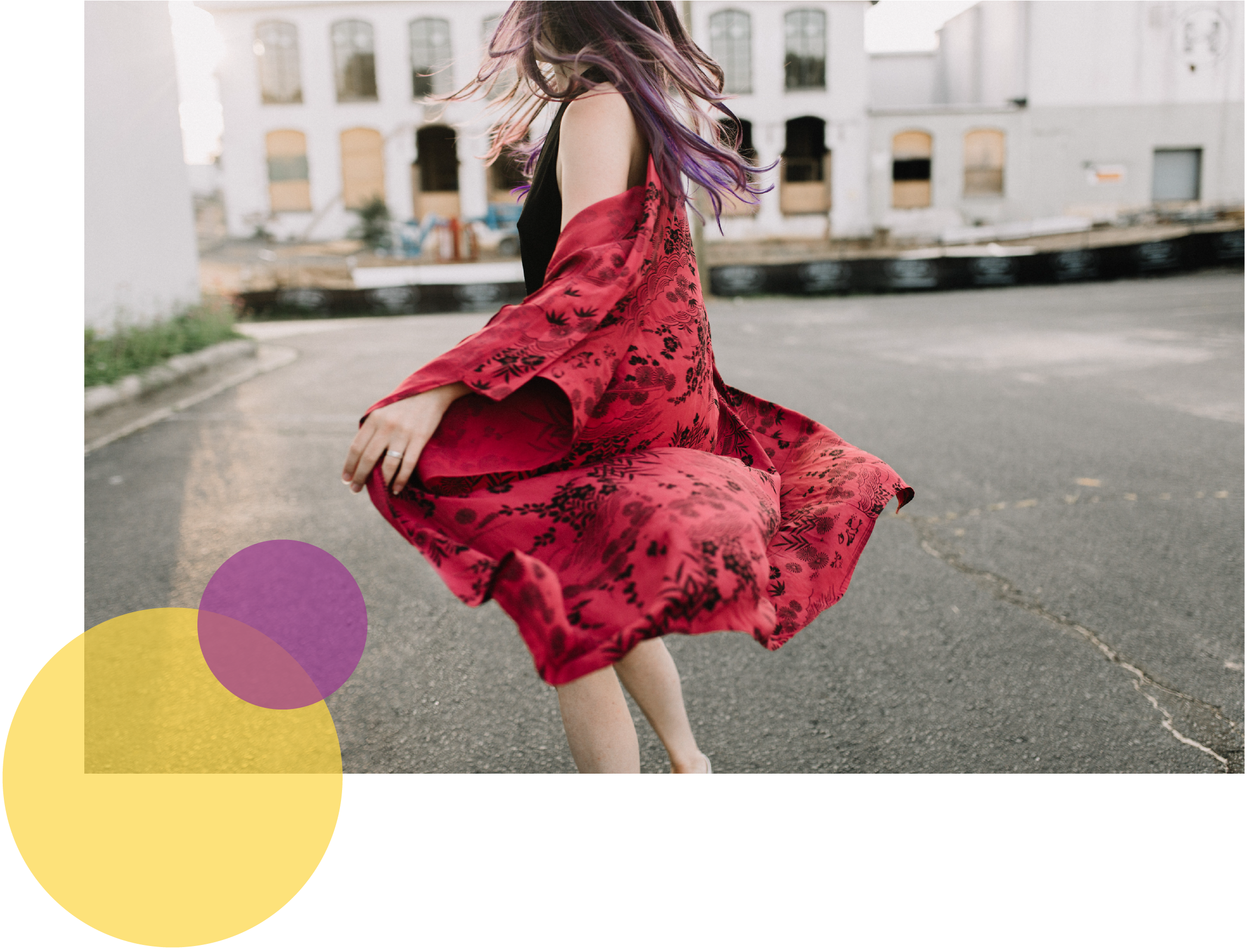 You'll receive TWO Free Hours of any Service we provide during an In-Home Session when you host a Learning Party with us!
Click Below to Learn More!
Want Actionable Strategies To Break Free From The Clutter In Your Home, Budget & Mind?
JOIN OUR FAM JAM & Subscribe to The Overlap - Our Weekly Newsletter.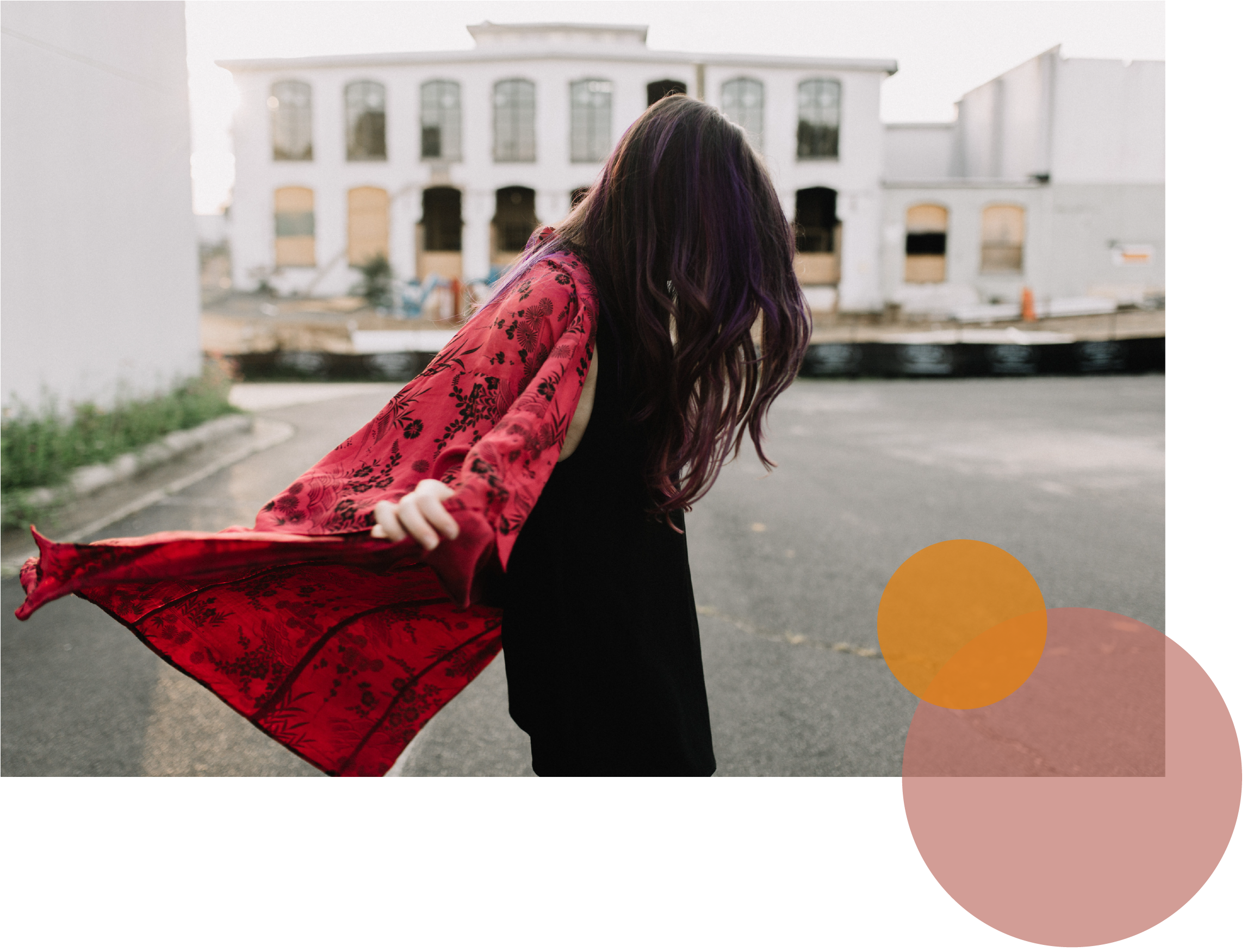 Get weekly insights into how Minimalism, Zero-Waste, Simple Living, Slow Living, Decluttering, Budgeting & More can help you simplify and leave you feeling at peace and in control of your life!
Take Action Towards The Life You've Always Dreamed You Could Have!